Summer greetings and startup highlights
07/16/2021
Time passes quickly and summer vacation is approaching. We are looking back on an intensive first half year with several track records and exciting new milestones. Now it's time for some recreation and we wish all of you an enjoyable summer!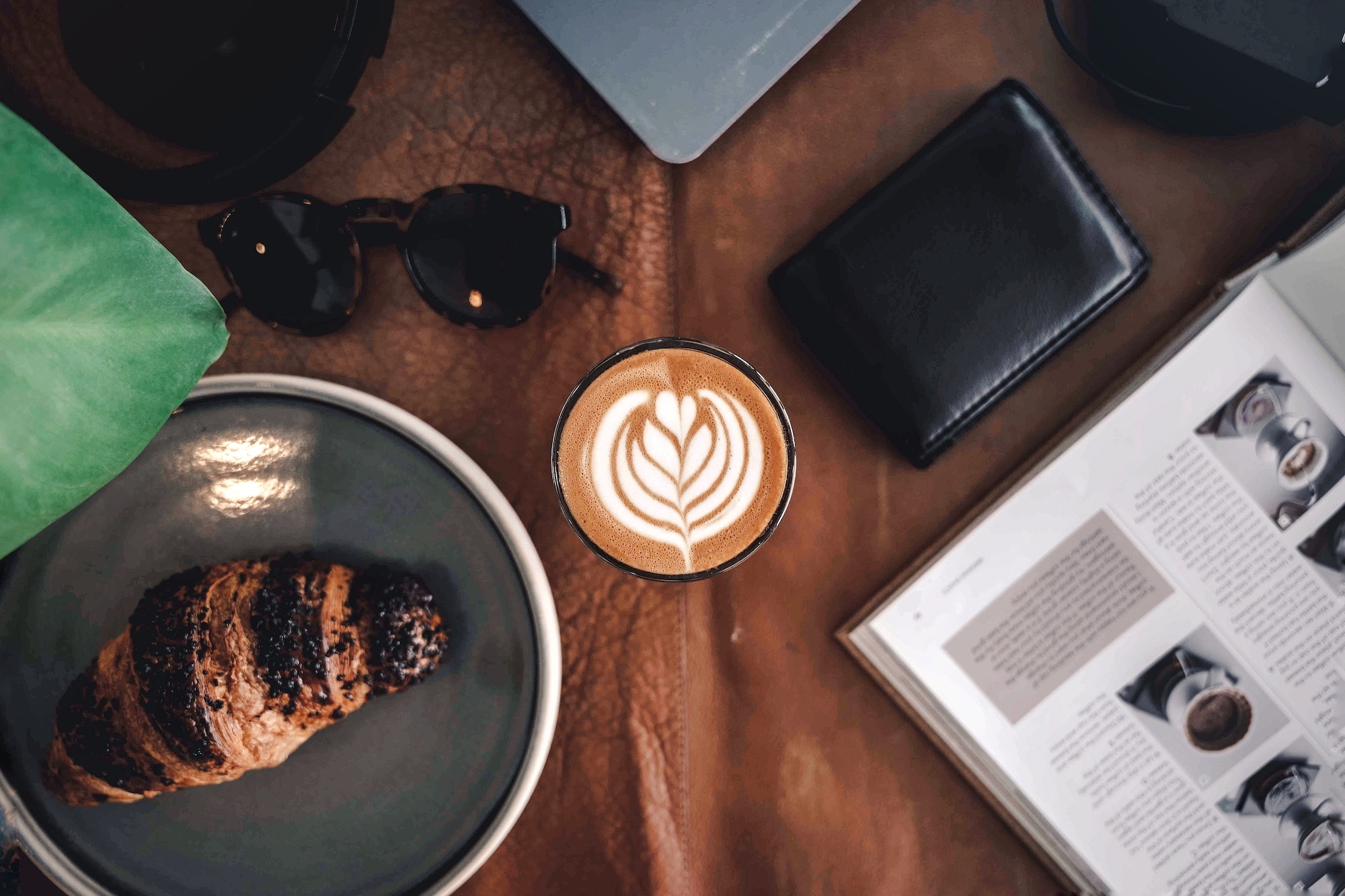 Djäkne Startup Studio focuses on building sustainable tech companies by supporting its portfolio companies with corporate governance, tech development, financial advice, accounting, design and communications. We have the experience, the best practice and the right attitude to boost startup growth. Together with us, the startups get the opportunity to lean on our shoulders and prepare for expansion.
Startup highlights
1 IPO – Twiik is listed on the Stockholm Stock Exchange
Lanefinder prepares for an IPO by raising capital of 41m SEK through a rights issue
United Robots announces the partnership with Investment AB Spiltan and secures growth capital of 15m SEK to accelerate global expansion
Radinn reaches two magic milestones – 1000 ordered electric jetboards so far this year and 100,000 followers on Instagram
Djäkne Startup Studio launches a new website to improve brand awareness 
Djäkne Startup Studio rebuilds the office to increase flexibility and make place for growing startups
StudyBee launches the new stand-alone product StudyBee Insights
Everysport Media Group grabs market shares by the acquisition of several padel facilities such as Klövern Padel, Padel Panorama and Västerås Padel Arena
Riktiga Konsulter launches their new business model "consultant agent"
More than 20 new co-workers are employed in our portfolio companies
What do our startups think about us?
Case Twiik: "The team shows great responsibility"
Case E-space: "They understand what it means to be a startup"
Case United Robots: "They can build anything"
Want to get in touch?
Do you run a tech startup and want to pitch? We would love to hear from you. Send us an email on pitch@djakne.com