The Djäkne company YouCruit is gearing up with oversubscribed rights issue
08/31/2021
The year 2021 seems to be 'the year' for the Djäkne company YouCruit. The marketplace Lanefinder is rocking the trucking industry in the United States – and this is only the beginning. Now they announce another oversubscribed rights issue of about 100m SEK.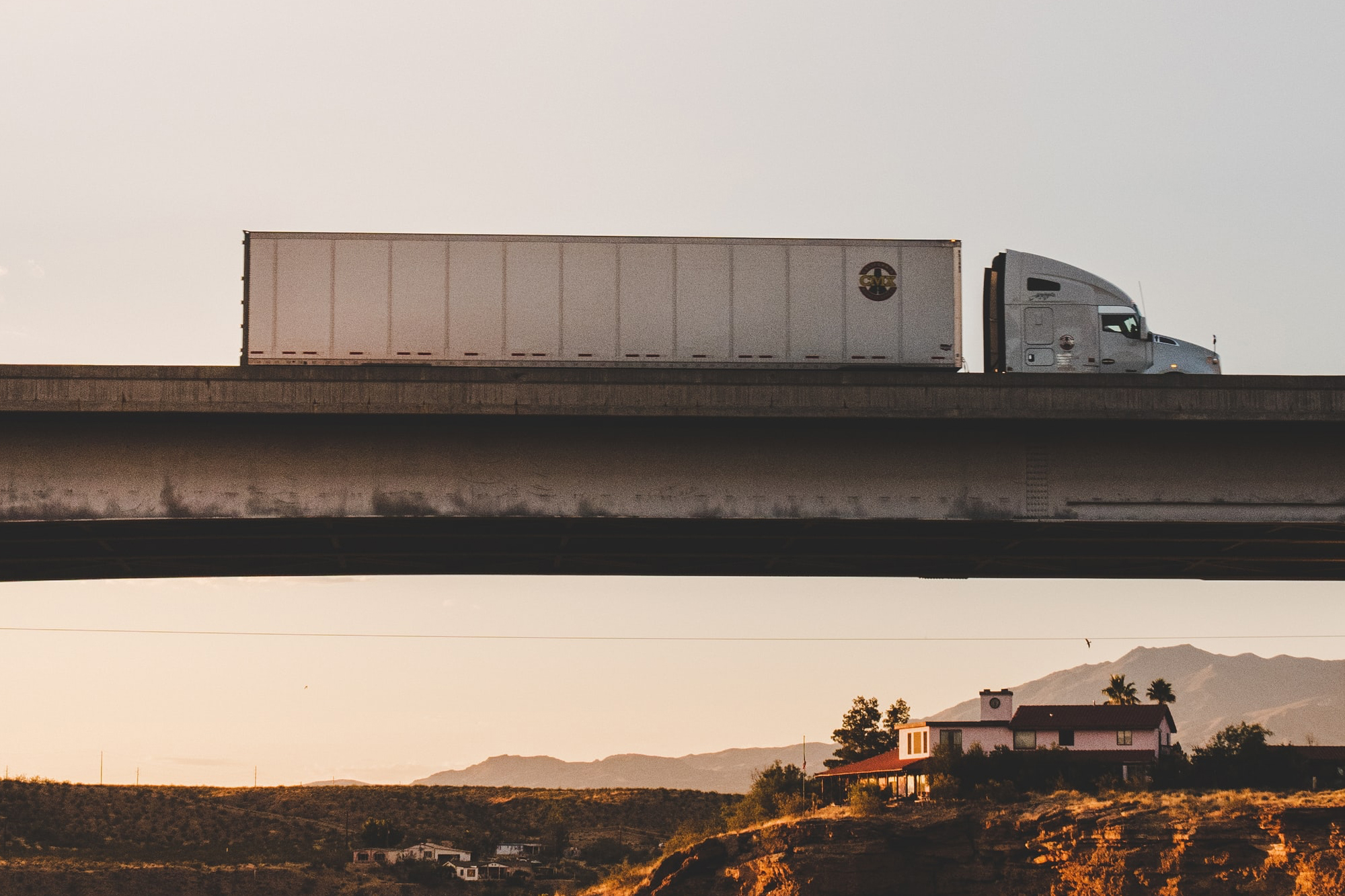 YouCruit is growing at lightning speed by focusing on a specific niche – the US trucking industry. The company aims to automate and digitize the recruitment of truck drivers. Earlier this year, the company raised 41m SEK in rights issues to boost digital marketing and the results are amazing – more than 5000 companies are already using the platform. Now YouCruit has closed another round of about 100m SEK that will primarily be used to accelerate the brand awareness among American truckers and grow the team in Tulsa in Oklahoma. And the interest has been sky high. Among the new investors are the EQT partner Johan Svanström, former CEO of hotels.com, Anders Pettersson, former Group CEO of Hilding Anders at Skabholmen Invest and Sven Holmgren, former Director of Board at BIM Objects.
"YouCruit is a perfect example of a startup that all of us almost thought was down for the count, and suddenly a new business opportunity showed up and the playing field was totally changed. Today everything points in the right direction," says Magnus Wide, founder of Djäkne Startup Studio that is co-founder of YouCruit.
"We have worked closely with the YouCruit team for many years and supported them in any questions related to strategy, recruitment and financing and our tech team has been hired for product development. It's rewarding to see the company lift off," says Magnus Wide.
YouCruit was established in 2012 with the aim to transform the recruiting industry in general. They invested heavily in product development and built an unparalleled recruitment tool that really stood out in being smart and user-friendly. By coincidence, the company stumbled into the trucking industry in the United States and realized how well the tool matched their needs. A huge non-digitized world opened up before them. According to YouCruit more than 3.5 million Americans work as truck drivers, the job rotation is high – and the recruitment process is mostly analog. 
"It can be compared to when the Nike founder Phil Knight visited China and the only thing he saw was thousands of people without sneakers on their feet. The US trucking industry is huge and YouCruit is definitely on their way to digitize it," says Magnus Wide.
---
Want to know more about Djäkne Startup Studio?
Yes, of course! Take a quick tour into our world.