"They can build anything"
03/17/2021
The idea to build automated content generating robots originates with Djäkne Startup Studio and the team is still deeply involved in building up United Robots. Cecilia Campbell, CMO at United Robots, is impressed by their capability.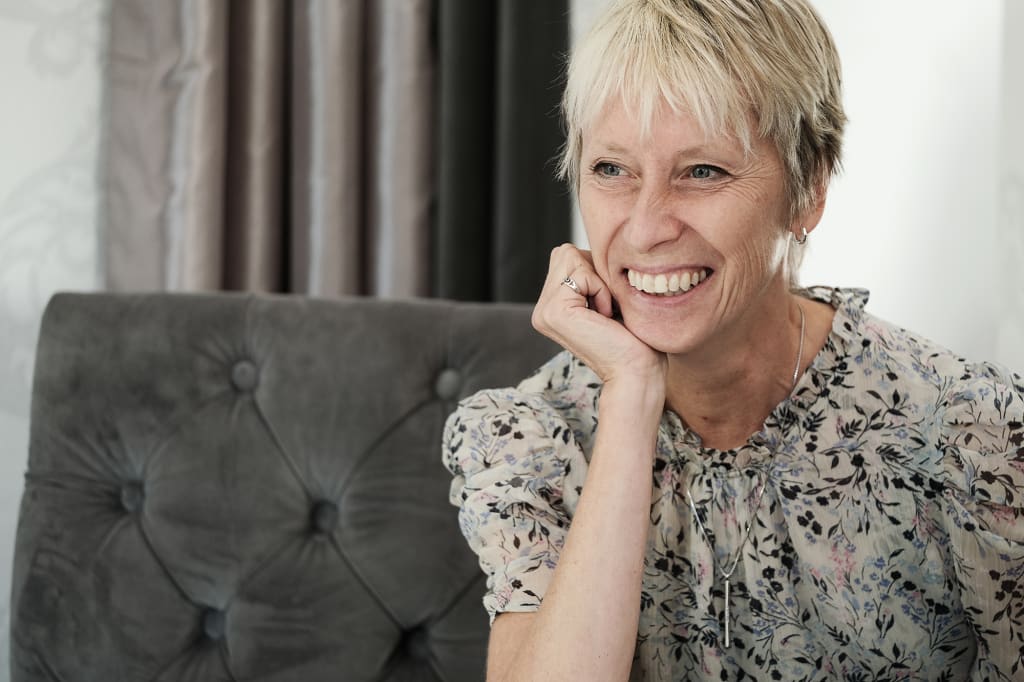 "During our web project, Djäkne Startup Studio impressed us with their productivity, creativity and technical skills. They had full control and never wasted any time on trivialities. The team's focus on the fastest, easiest and best solution is remarkable," she says.
An easy choice
Djäkne Startup Studio work as active co-founders, which means that they offer their support within many different fields of competence to the startups at affordable price tags. Cecilia Campbell could have chosen any other web agency, but having access to specialists at a good price made the choice easy. 
"Djäkne Startup Studio's technical skills are incredible. They seem capable of building anything, so even a rather complicated website was a straightforward project for them. They foresaw every pitfall and helped me make the best decisions."
Cecilia says and continues: 
"In addition, the people at Djäkne Startup Studio are very down to earth. No egos, only people who want to do a great job. I found working with them really stimulating and productive."
If you were to describe Djäkne in three words, what would they be?
"Definitely problem-solvers. They are fast thinkers and work efficiently together as a team. They are also creative and really supportive. I'm very happy about our collaboration with Djäkne Startup Studio."
This is United Robots
---
Curious about how we are working at Djäkne Startup Studio?
There is only one way to find out – take a quick tour into our world.