Why does the startup studio model work so fine?
04/06/2021
The startup studio concept gets more and more popular and studios are popping up around the world. Why? Only a cool thing for entrepreneurs to add to their CVs or actually an effective method to build new companies?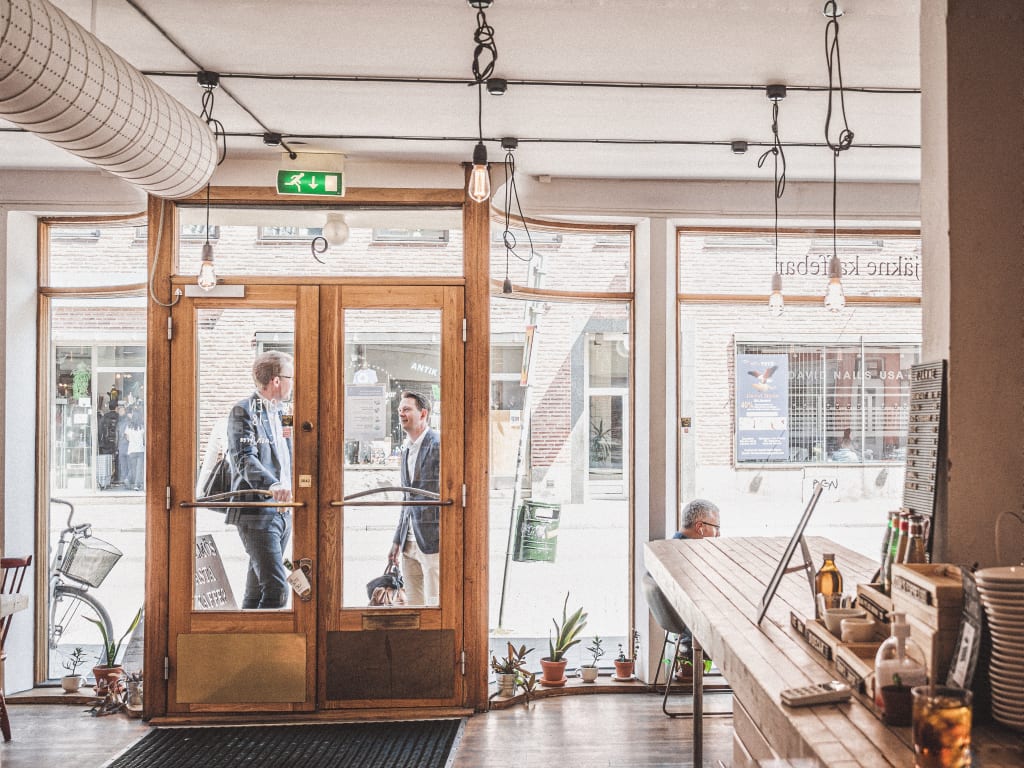 It's not unusual that people mix up the different concepts – startup accelerator, VC firm and startup studio. Some even think that it's the same thing, just different names. That's not the case. Startup accelerators usually offer programs, training and are funded by the community. A VC firm often consists of a group of partners who equally to a startup studio invest in early-stage companies. The difference is that since VC firms focus on forming new ventures, startup studios create equity value by its operation as co-founders. But there are more reasons behind the success of many startup studios. Let's present some of them based on Djäkne Startup Studio's experiences.
Valuable experience of finding promising startups
Djäkne Startup Studio has been around for twenty years and either started or invested in more than forty different startup companies. After all those years, we have a well-reasoned and proven screening process to find new promising startups – the mistakes are fewer. Our tougher approach means higher trust among investors. The ability to evaluate a company's potential is extremely valuable and it can only be achieved through many years of practice.
More skin in the game
Another reason is the personal commitment. The people at startup studios invest their own money. Not money from the community or any institutional investors. We have so to speak, more skin in the game. At Djäkne Startup Studio, almost all of us are partners and have a private stake in the portfolio companies. Where we see growth potential, the founders can count on our commitment.
An entrepreneurial mindset
Startup studios usually also work more hands-on than accelerators and VC firms. At Djäkne Startup Studio we have over the years built up a team with specialists within many different fields of competence such as corporate governance, business strategy, financing, accounting, legal, tech, design, communications etcetera and we help the startups with whatever it takes to make them fly. Some companies need a lot of support from our tech team, others struggle with cash flows and need financial advice while others are on their way to the stock market and need guidance through the whole process. We don't exaggerate by saying that all of our people – like in many other studios – have an entrepreneurial mindset which means being experts in problem solving and going the extra mile whenever it's needed.
Sharing best practice
Based on those experiences, we have gathered best practice and created repeatable processes that the startups can follow. We know about the most common mistakes in creating a shareholder's agreement or putting together a board of directors. And we also know how to succeed in tech packaging and building effective teams.
The startup studio concept has without doubt a unique place in the ecosystem of supporting growth in young companies. The combination of personal stake and strong entrepreneurial experience makes the startup studio a winning concept.
---
... and how does Djäkne Startup Studio do it?
There is only one way to find out – take a quick tour into our world.